Experience Chakoshi Strainer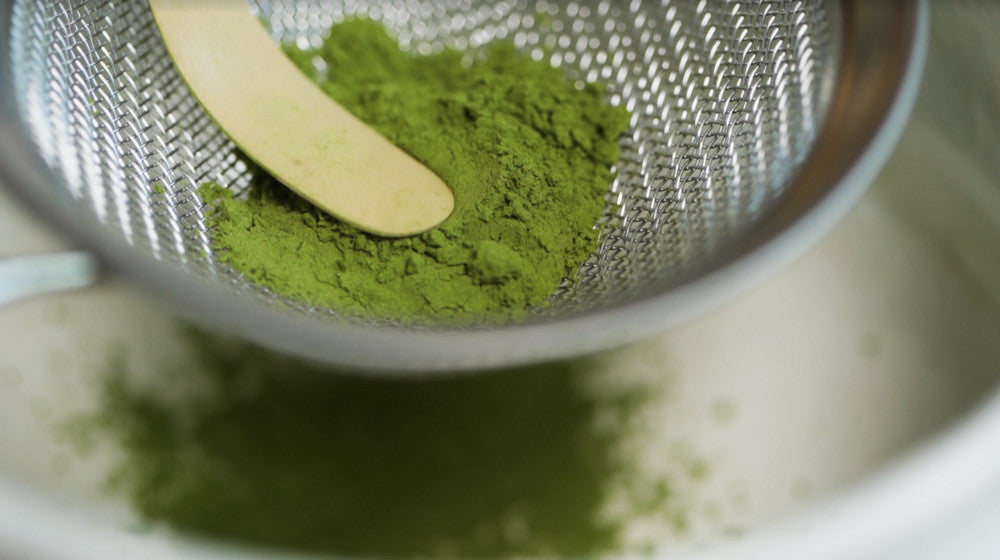 SIFT
Taking the extra step to sift the matcha through the strainer becomes a meditative experience, and is an essential element when it comes to producing the highest quality foam.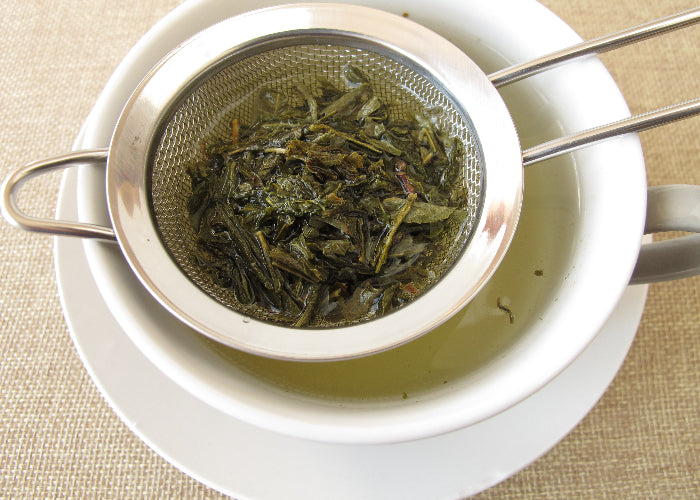 EXTRACT
The stainless mesh can alternatively be used for our Gyokuro Loose leaves, wringing out every drop of umami into your vessel of choice.
Care Guide
- To wash your Chakoshi Strainer, gently rinse under warm water.
- No soap is required - simply cleanse and purify the sieve with your two hands.
- Wipe the strainer dry using a tea towel.
- Store in a place with a dry-cool temperature.